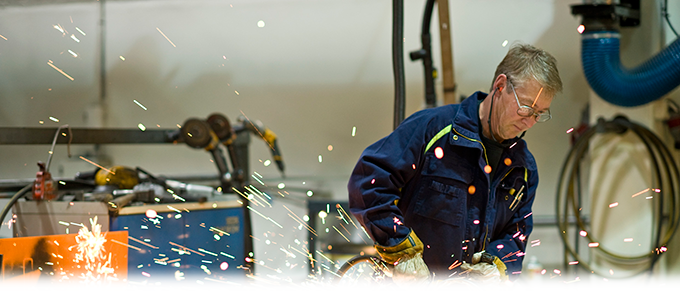 It is essential to have a precise temperature and humidity control through a combination of modular units. These units can also be customized to the specific requirements of your building.

Customization
We market modular and customized systems that allow complete installation control. Each unit can be scaled to fit the size you need.

Efficiency
Technologically evolved products allow for maximum energy efficiency and a wide variety of heat recovery options.