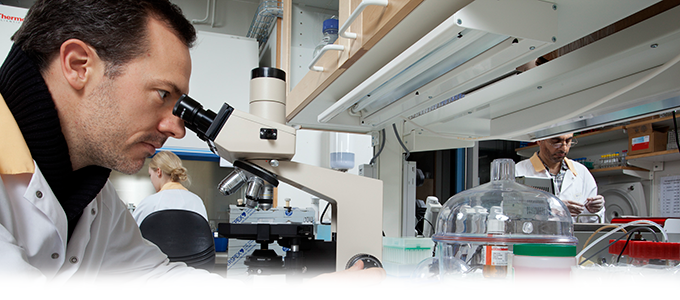 Precision
We market a wide range of chilled water systems. Thus, we create customized solutions for the cooling process with high energy efficiency.

Reliability
Equipment previously tested and carefully selected by our partners in order to meet the most demanding requirements.

Efficiency
Guaranteed energy optimization through minimization of the carbon footprint associated with the operation.