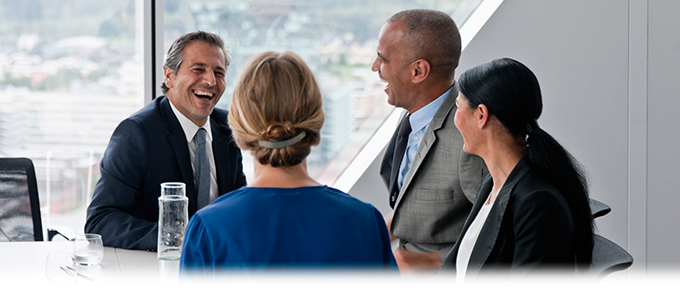 Comfort
Your space is important to achieve a more comfortable, healthy, and productive life. Guitempo understands this concept, and is fully committed to provide exceptional products and services. We work from north to south, and our continuous success and growth over the years is a result of the strong commitment to meet our customers' needs.
Performance
Performance is vital to prove our work. We are committed to achieve a first-rate performance in the domestic market, improving and strengthening the relationship with our customers through personalized service, and experienced staff who will accompany you from product decision to installation and maintenance.
Human capital
The constant movement of the world and the development of technology require training and adaptability. Our employees are the most valuable asset. We believe in a culture of professional development and mutual respect, and celebrate the diversity of ideas.
Quality
We believe in persistence and rigor, and we seek high quality standards in everything we do. Our services and products should reflect our values, and its durability and efficiency must exceed expectations.
Customer support
This is a top priority, and our goal is to achieve 100% customer satisfaction. Over the years we have come to establish solid relationships with our customers, supported by values as loyalty, reliability, and rigor. Our company is driven by a fundamental sense of ethics, and because of that we have created lasting partnerships with suppliers and customers.