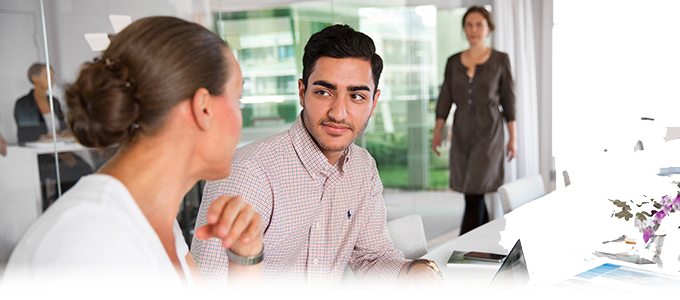 Solutions for commercial spaces such as restaurants, offices, shops and hotels. Find the system that will help you reduce fuel costs and CO2 emissions.

Comfort
Comfort all year round regardless of outdoor temperature. Create a perfect indoor environment and optimize energy efficiency.

Renowned brands
We renew our offer on a regular basis so that our clients can have access to a wide range of technologically advanced products.

Integrated solutions
Air conditioning systems that can be combined with heating and ventilation systems, air curtains, cooling units and hot water supply, creating an easy management solution.

Support
With experienced and trained professionals, Guitempo ensures that the after sale support does not become a headache.